Welcome to Hope Outreach Ministry! We are a Non-Denominational Church where God is put first. Where no one is turned away.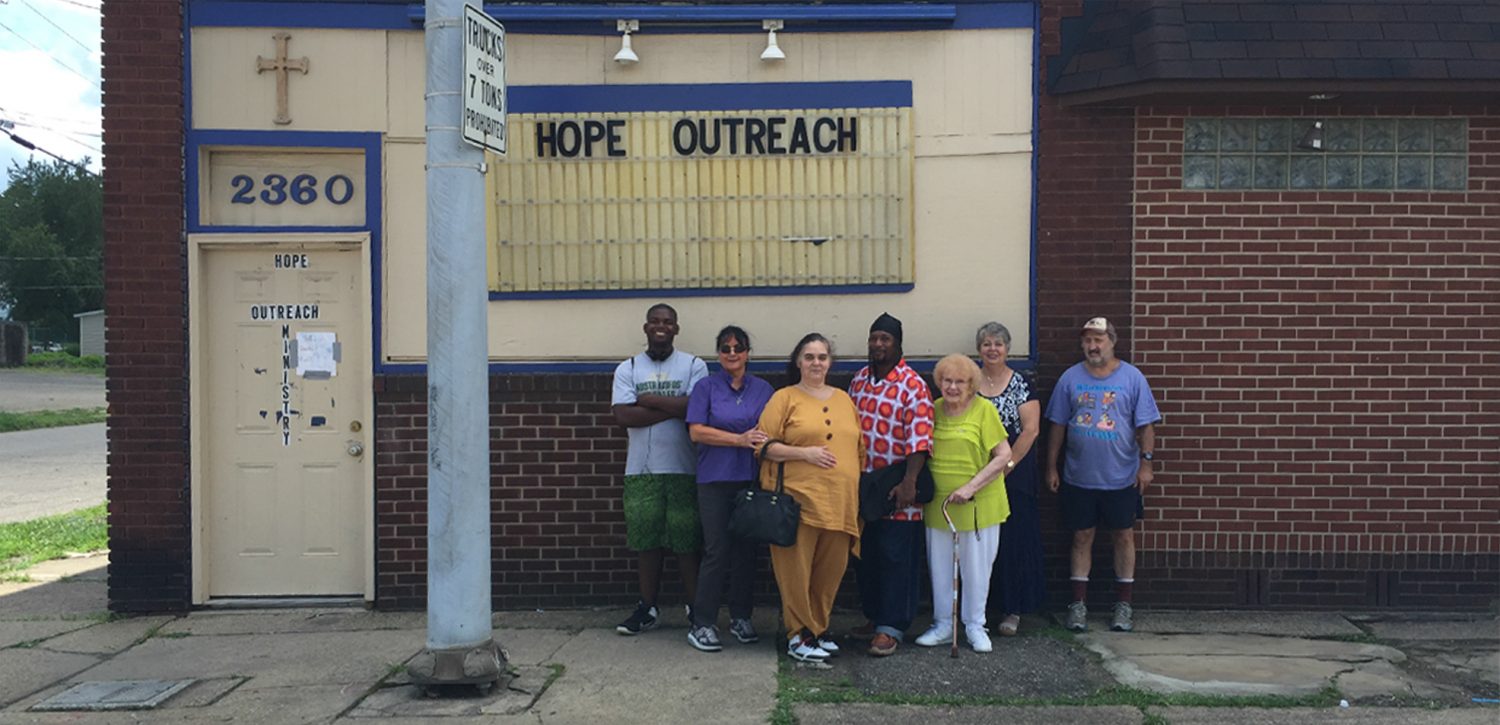 About Hope Outreach Ministry
Hope Outreach Ministry opened in December 2011 and is located at 2354 Mahoning Rd. NE in Canton. Hope Outreach is a faith-based 501C3 nonprofit based organization. Our mission and purpose is to go into the community and serve all those in need. We are a ministry where no one is turned away, and we include even the most unlovely as the Lord has asked us to do. I was called to leave another wonderful ministry in Canton and to open this ministry in one of the most under-served neighborhood's on the northeast side. We originally started with 12 people and started serving about 20 people in two rooms the first month. All food was cooked and served along with storing clothing in one small room. Prior to that, we had been setting our tables up on corner's throughout Canton and serving the people in need as they stopped or walked up for help. We were serving a large homeless population. As winter approached, we had to find our current building to keep serving.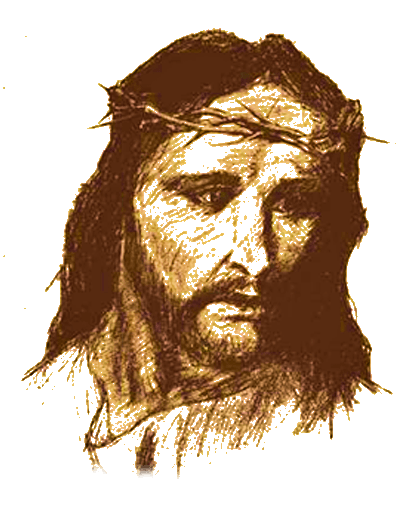 Events
Weekly Events
Featured Events